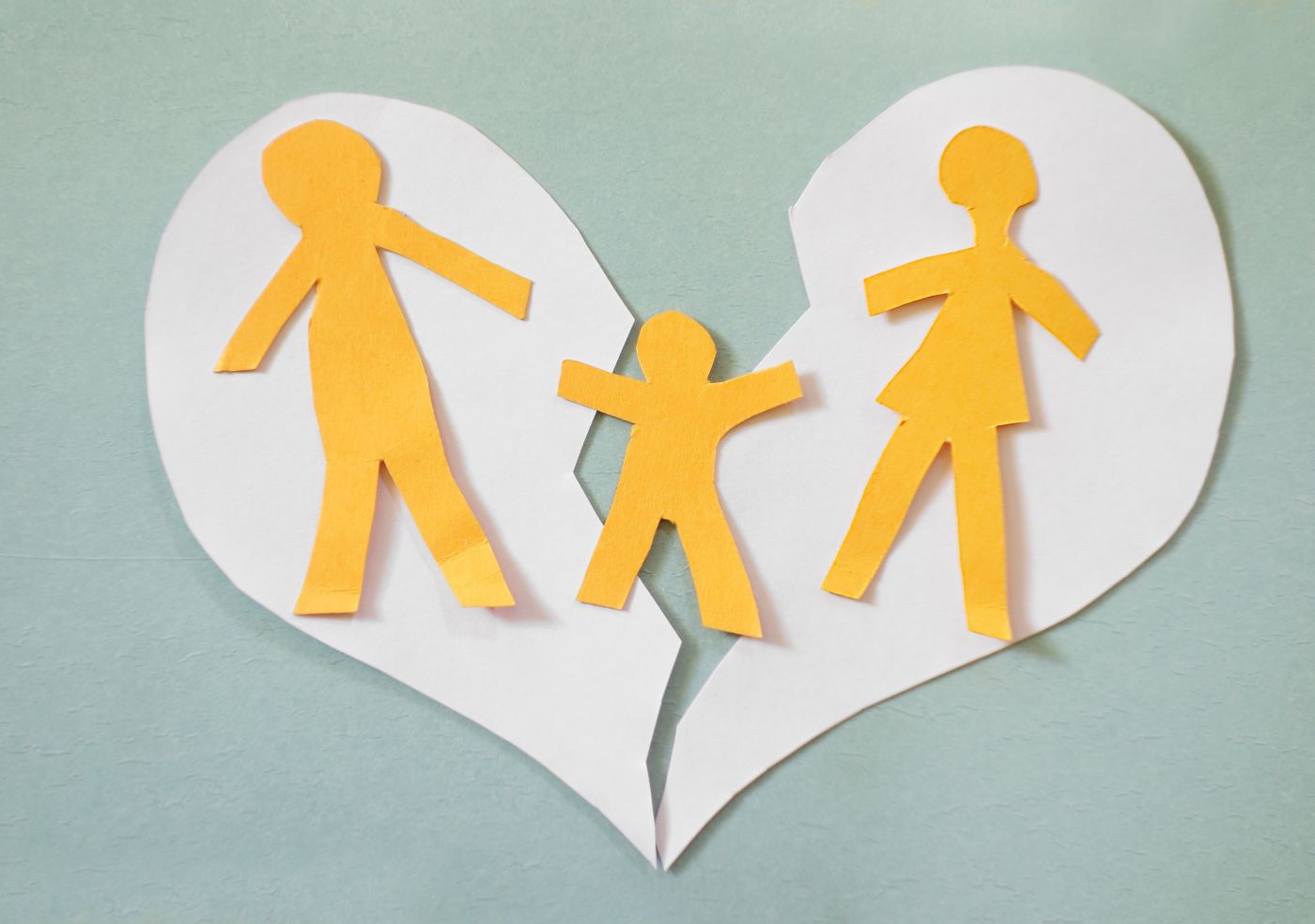 CHILD CUSTODY INTERVENTION
Dec. 13, 2019
Child custody disputes are an extremely sensitive subject for everyone. Regardless of how you are involved with the child, your motivations stem from the need to make sure that the child is protected at all costs. This approach can result in aggressive and emotional actions that can affect the child both legally and emotionally. Contrary to popular belief, studies show that in court-determined custody agreements, the mother is not as commonly favored as they were decades ago. This indicates a shifting trend in custody battles that continues to be relevant in legal proceedings today.
Child custody disputes in West Haven, Connecticut and beyond can often concern a third-party, such as a grandparent, aunt, or uncle, who believes that the child's current custody agreement is not satisfactory or in their best interest. Before that, they must legally become a third party in the case through a motion to intervene. Here's what you need to know if you want to protect those that you care about most.
CHILD CUSTODY: THE BASICS
When a couple divorces, there will need to be a specific plan in place for the child with regards to who they will live with and how the two parents will share the responsibility. This type of plan is more commonly known as a child custody agreement.
There are two classes of custody. Legal custody involves the allowance of one or both parents to make long-term decisions about the child's well-being, including education. Physical custody most commonly refers to who the child will be living with on a day-to-day basis.
Under each of these types are two strategies that the parents can undertake. Sole custody means the child lives with one parent more than half the time. Joint custody means both parents share responsibility.
A less common arrangement of custody requires a third-party guardian to obtain custody. This arrangement is referred to as non-parent custody and typically involves a grandparent or other family member like a sibling of one of the parents. If you're a grandparent or family seeking custody of a child, an experienced family law attorney can help you through that process.
WHO CAN FILE A MOTION TO INTERVENE, & WHY?
The top priority with the courts when determining if you have grounds to file a motion to intervene lies within the child's best interest. The judge may look at any of the following factors:
If you have a direct and immediate interest in the case

If your interests are adequately represented by current parties

Any extra time or prejudice added with another person involved

The value your intervention has on the case
In summation, a motion to intervene usually occurs when a person believes they have rights that need to be addressed by the court. Those in West Haven, Connecticut that are approved to intervene may do so for a number of reasons, including:
To change the child's custody arrangement (if they believe the current arrangement is not in the child's best interest)

To seek temporary custody or guardianship

To establish visitation rights
Though these are the most common reasons, there is one other form of intervention that happens often involving adoption and foster care.
MOTIONS TO INTERVENE & ADOPTION IN CONNECTICUT
In the event that a child is put into foster care because of their parents' inability to provide a livable environment for the child, those foster parents can file a motion to intervene so that the parents' rights can be terminated, allowing the child to be adopted by a new family. Foster parents do not have much legal standing so this process will give them the opportunity for their voice to be heard.
WORK WITH A CHILD CUSTODY ATTORNEY WHO PROTECTS WHAT MATTERS MOST
There is an infinite number of reasons why you would need to — and want to — file a motion to intervene in a child custody case. No matter what that reason may be, it can still be a complicated process that is filled with never-ending legal jargon.
If you are in the West Haven, Connecticut area and need to file a motion to intervene, contact DeMatteo Legal Solutions to help you through the process from beginning to end. Attorney Christopher Dematteo has helped clients overcome a range of legal issues throughout Connecticut since 1977, and serves clients from all over the state — primarily serving the communities of Milford, New Haven, Meriden, and New Britain.
Contact him today to schedule a consultation.