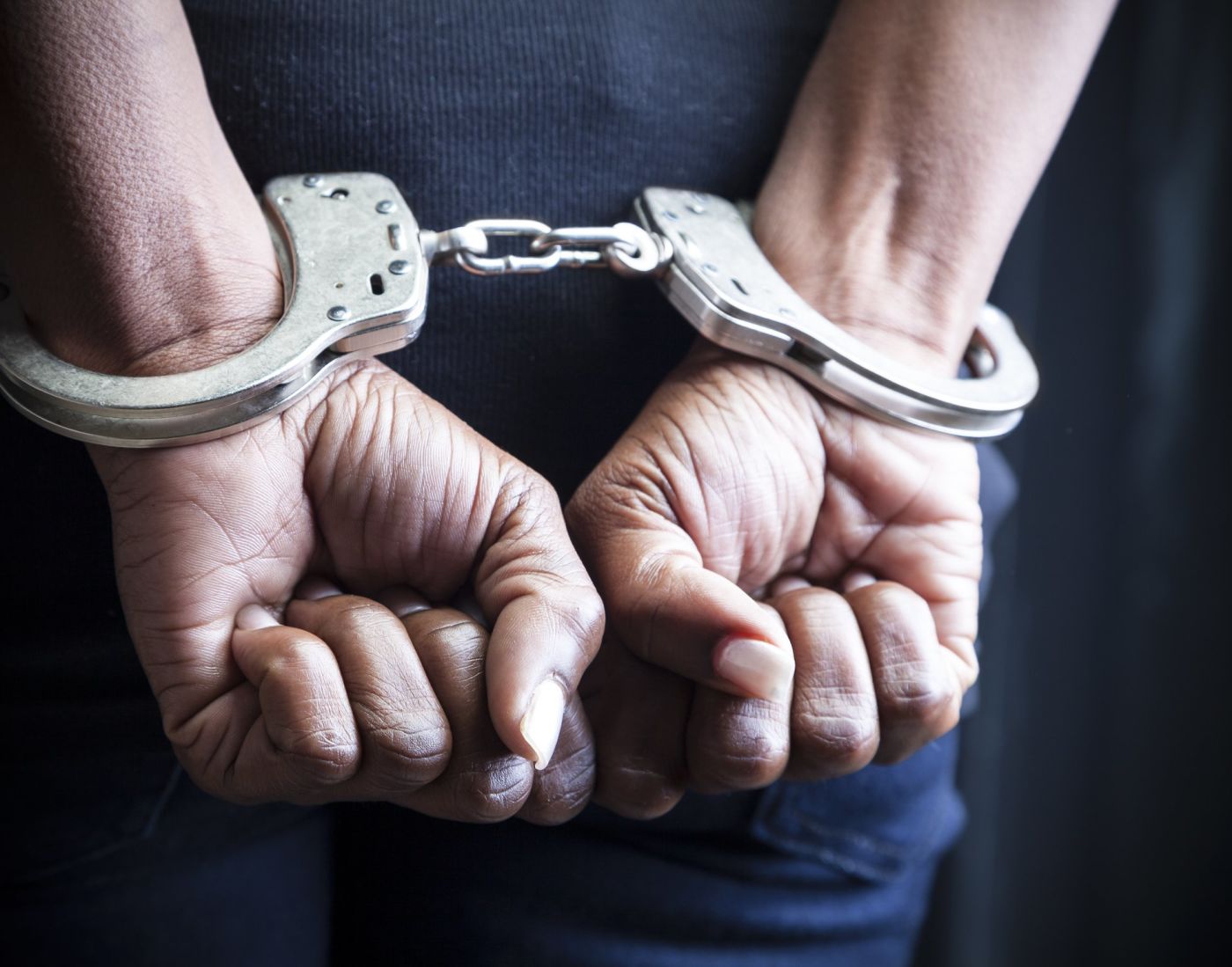 GUN POSSESSION IN CONNECTICUT
Oct. 20, 2019
With today's political climate, there is no wonder as to why changes to the country's current gun laws have been a common topic of conversation. In the United States, there are more guns than cars, and more places to buy guns than coffee shops. If you own a firearm or are in the market to purchase one, it's important to know the basic rules and regulations for gun possession in Connecticut so you can stay safe. Moreover, if you've been accused of a gun crime in West Haven, Connecticut, it's essential to know your rights and if you truly broke any laws to be charged with in the first place.
IMPORTANT THINGS TO KNOW ABOUT CONNECTICUT GUN LAWS
WHEN IS GUN POSSESSION A FELONY?
Understanding the laws of gun possession in Connecticut inside and out can be complicated, and often vary case-by-case. If you are not a convicted felon and have legally purchased a gun in Connecticut, you may adhere to the state's gun regulations. In Connecticut, open carry and concealed carry are both legal. You may not carry a gun under any of the following conditions:
You are under 21 years of age

You do not have the correct permit

You are in a school or state park

You purchased a gun from a private individual without involving a federally licensed dealer

You are a convicted felon
CAN YOU HAVE A LOADED GUN IN YOUR CAR?
According to the Giffords Law Center, you may have a gun in your vehicle if it is in a place where it isn't readily accessible and is unloaded. If the vehicle doesn't have a compartment where the gun can only be readily accessible, it must be in a locked container and can only be transported if:
You are in the process of moving

The gun is either going to or from being repaired

You are driving through the state for a showcase, competition, or formal training

The gun is in its point-of-purchase wrapping

You are taking the handgun to and from a testing range

You are transporting an antique handgun
WHAT ARE THE MOST RECENT GUN LAW CHANGES?
As of June of 2019, Connecticut Governor Ned Lamont signed two bills that will improve the efforts for keeping guns out of the wrong hands. The first bill bans "ghost guns," which are guns that are sold in parts to be assembled at home. These guns are not marked as a purchase as per Connecticut law, so serial numbers are not required for the parts. Since the law went into effect on October 1 of the same year, serial numbers are now required for all registered guns.
The second bill passed in June of 2019 changed the way that gun owners lock up their weapons in their vehicles when they aren't in them. According to the new law, you must have your firearm locked in a glovebox, safe, or the trunk to decrease the amount of guns that are stolen from unattended vehicles. If you have been accused of the possession of a ghost gun or not locking up your firearm in your vehicle correctly, get in contact with a criminal defense attorney as soon as possible so you aren't taken advantage of in the courtroom.
WHAT ARE THE PENALTIES FOR ILLEGAL GUN POSSESSION?
If you have purchased a firearm without the proper documentation, such as a permit or eligibility certificate, you may be facing very serious charges as it is a Class D Felony. Such penalties can include up to $5,000 in fines, 5 years in prison, or both. If you want to increase your chances at a reduced sentence and/or less prison time, let me be your advocate that stands up for your rights.
Just because you have been accused of a gun crime, doesn't mean you shouldn't have a chance to tell your side of the story. If you are in need of a reputable criminal defense attorney in the West Haven, Connecticut, area, rely on DeMatteo Legal Solutions to fight for justice on your behalf. Reach out today to schedule your initial consultation.