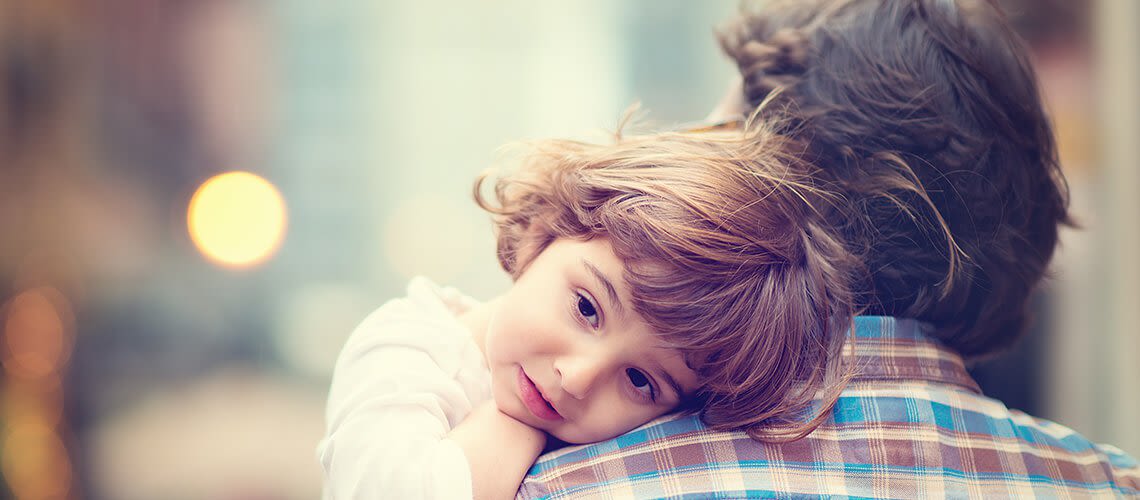 HOW TO DEFEND YOURSELF AGAINST FALSE ALLEGATIONS OF CHILD ABUSE
March 6, 2020
An allegation of child abuse is a serious, life-altering event in a person's life. Even if you are acquitted of the accusation, you still have to face the court of public opinion and overcome multiple obstacles to restore your reputation. You may also spend a lifetime trying to reconnect with your children. The implications of a conviction are far-reaching and quite damaging. In my experience as a criminal defense attorney, I have witnessed individuals whose lives were shattered even after receiving a judgment of not guilty from the court.
Keep in mind that a child abuse allegation is a criminal charge that can carry a hefty sentence including jail time. For this reason, you should act quickly and decisively if you have been accused of child abuse. The best thing you can do right now is obtain legal consultation and representation so that you can defend yourself in a court of law.
CRIMINAL PENALTIES AND PERSONAL CONSEQUENCES OF A CHILD ABUSE CONVICTION
Child abuse crimes are among the most serious offenses that a person can be charged with. Generally speaking, criminal penalties and consequences for a child abuse conviction in West Haven, Connecticut are severe and may include:
A fine of $500 to $10,000

Imprisonment for up to 15 years

Probation

Loss of child custody

Reduced contact with your children
Since each case is different, it is impossible to determine outright what penalties you will face if convicted. To get a better idea of what to expect, you should contact my law firm immediately so I can review your unique case.
Consequences of a child abuse conviction extend beyond a prison sentence, fine, or loss of custody. You may also have to register as a sex offender in Connecticut or any other state where you live. Furthermore, you may have difficulty finding a job, continuing your education, or maintaining financial stability. It can be an uphill battle trying to get your life back together.
HOW CAN A CRIMINAL DEFENSE ATTORNEY HELP?
If you are charged with child abuse, you should hire a criminal defense attorney to take on your case and address the courts on your behalf. There are several ways in which a lawyer can help you with your case, such as:
Managing and preparing your case for trial

Consulting you on your rights and how to navigate the legal system

Developing a legal strategy to tell your side of the story

Gathering evidence that establishes your innocence

Speaking with witnesses who can testify on your behalf
In addition, an attorney may be able to negotiate a plea bargain to reduce your sentence or remove certain charges if you are found guilty. A law firm has the resources and expertise necessary to help you with your case when you are accused of child abuse.
While the outside world may jump to certain conclusions after hearing of your accusation, my job as a criminal defense attorney is to offer you a place where you can speak openly and candidly about your situation. With me, you can share your story and explain why you feel you are innocent of the crime charged against you. In return, I can assess your case and give you honest feedback about your legal options.
Without an attorney, you may have to take on a prosecuting attorney on your own or settle for a less experienced district attorney assigned to you by the state. As such, the prosecution may take advantage of you during the trial.
CONTACT A CRIMINAL DEFENSE LAWYER IN NEW HAVEN, CONNECTICUT TODAY
Have you been charged with child abuse? If so, my law firm can help. I am a criminal defense attorney serving West Haven, New Haven, and surrounding areas of Connecticut who can listen to your story and assess your situation. To find out more about your legal options, contact DeMatteo Legal Solutions for a free consultation.