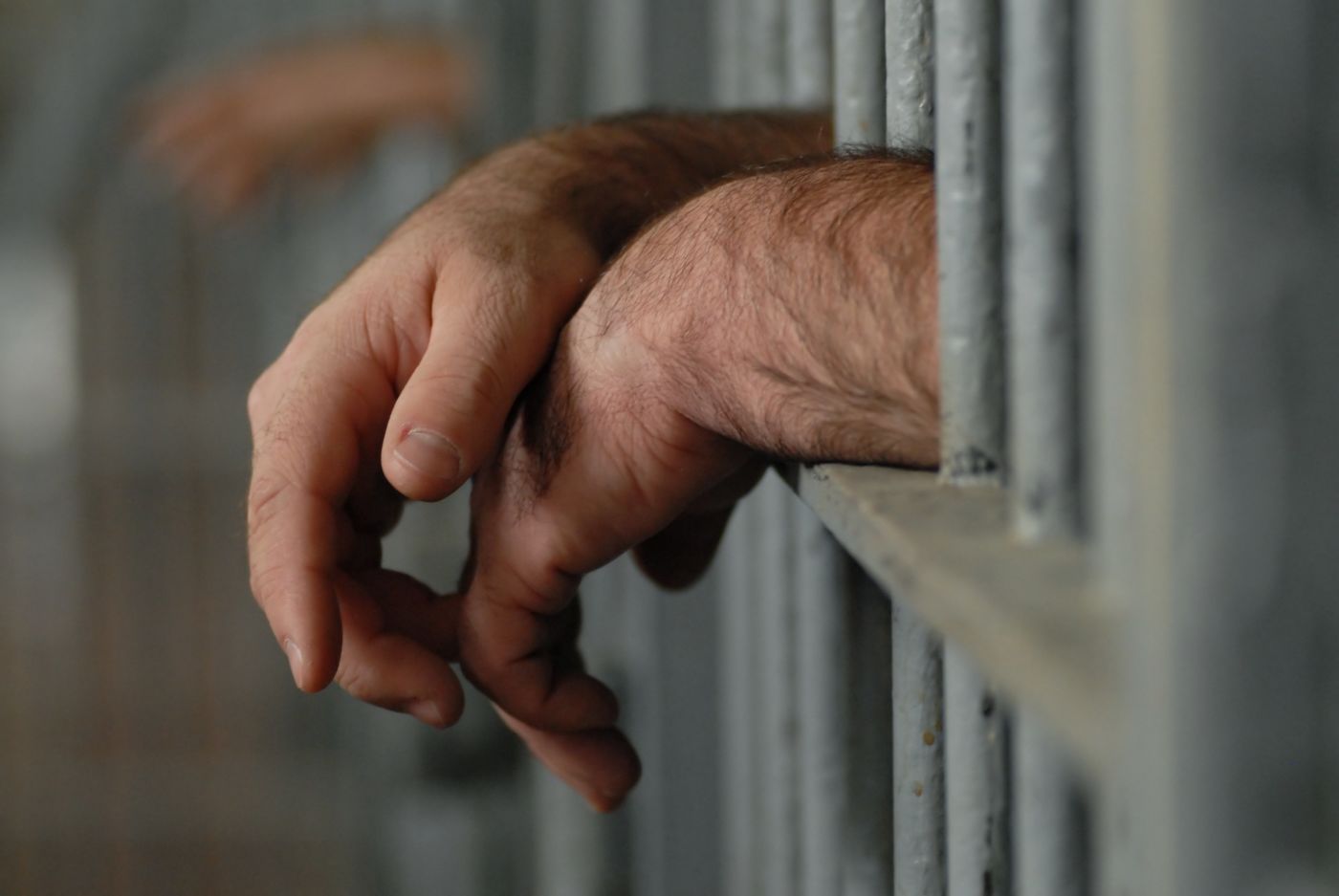 WHAT HAPPENS IF YOU VIOLATE A PROTECTIVE ORDER?
Jan. 15, 2020
If you have a protective order against you, you may feel like your rights have been taken away because of the restrictions that have been placed on you. If you've been accused of breaking the laws of a protective order, you may have some questions that need to be answered before you choose an attorney to defend your case.
As a criminal defense attorney with more than 40 years of experience, I can help you with your protective order violation charge. My clients come to my West Haven office from all over Connecticut in search of an aggressive attorney that will stick up for their rights. Here's what you need to know about your rights under a protective order and what to do if you have violated the order.
WHAT IS A PROTECTIVE ORDER?
When a loved one feels as if they don't feel safe around you, they may call the police on a count of domestic violence and issue a protective order against you. These are typically given during domestic violence cases to protect the accuser (or alleged victim of domestic violence) against the person who was accused.
TYPES OF PROTECTIVE ORDERS
There are three different types of protective order cases that differ in the amount of contact you may have with your accuser:
Limited or Partial Protective Orders allow contact between the abuser and the victim as long as it is civil and non-threatening or non-intimidating.

Full or Residential Stay-Aways allow for contact as long as it doesn't take place in the accuser's home or place of employment.

Full No-Contact protective orders do not allow any contact between the victim and the abuser.
HOW DOES A PROTECTIVE ORDER DIFFER FROM A RESTRAINING ORDER?
Protective orders are different than temporary restraining orders. The former are typically issued by the court at the conception of a domestic violence case while the latter is brought on by the request of an individual, commonly during difficult divorce proceedings. Violating a temporary restraining order is considered a misdemeanor while violating a protective order is a felony. If you've been accused of breaking your protective order, you may face serious consequences that can get you into bigger trouble with the law than when the order was initiated.
CONSEQUENCES OF VIOLATING PROTECTIVE ORDERS IN WEST HAVEN
You may have purposefully violated the protective orders to check in on your child. You may have violated it by adding the accuser in a group chat by accident. Whatever your excuse is, it is important to remember that the judge does not care about the reasoning behind your violation. According to the Connecticut General Statutes "classifies the crime of Violation of a Criminal Protective Order as a Class D Felony" and you may face any of the following penalties:
A prison sentence of up to five years

Entry into a national law enforcement database

Up to $5,000 in fines

Years of probation

Mandatory submission of your DNA to law enforcement
It is worth repeating that intent does not matter with violations of protective orders. Your criminal defense attorney can help you build a strong case to defend against the prosecution.
WHAT TO DO IF YOU'RE CHARGED WITH A VIOLATION
If it's been proven that you have contacted your accuser against the protective order's guidelines, you can face serious consequences that will follow you for the rest of your life in West Haven and beyond. Here is what you should do and what you should not do to avoid any excessive punishments or penalties:
Don't talk to the police in any way without an attorney present. The police may call or stop by your house to "get your side of the story," but they really just want to find evidence that will inevitably work against you.

Don't communicate with your accuser in any way. Most likely, they are the ones that reported to the police and accused you of violating the protective order.

Don't speak to anyone about your case. Even your closest friends or people on your "side" can be used as witnesses in building a case against you.

Contact an attorney immediately. Schedule a consultation with me as soon as possible. I have the ability and knowledge to defend your case and negotiate a deal for you if necessary.
Whether you intentionally or accidentally violated your protective order or your accuser falsely accused you of doing so, you need a criminal defense attorney that will fight for your rights from beginning to end. I have clients come to my West Haven, Connecticut office from all over the state, including New Haven, Milford, Meriden, Derby, and Waterbury.
Schedule a consultation with me today.